Who are we?
Tourism seemed to be the best way to discover the beauties of the world, meet great people, taste the most delicious food and learn, grow and evolve through other cultures. So, we decided to discover first and then do our living, that's how we've become tourism professionals in 2001. Our destination management company started to operate first in France, then Turkey and United Kingdom. We are truly multi-national and multi-cultural.
We create concepts of travel, we design and we produce it. We do also tailor-made for you and offer concierge services with it. In the heart of our business, there is our respect for local cultures.
Life is a journey, full of experiences and travelling is art. In 2010, we aimed to combine these concepts and create a new project based only on travel experiences and offering the possibility to discover a destination another way. With our professional team and local expert we develop a large range of tours and experiences in each of our cities. MyLittleButler is our newest brand that bring all these to you on a digital platform and that make easily bookable.
We will keep discovering new tours and experiences and get them to you.
Greetings from MyLittleButler team.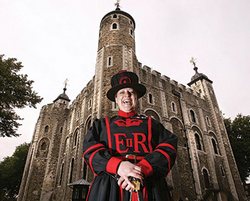 Our collection of things to do
We are selecting and including constantly new destinations and new activities to offer largest range of possibilities and make sure that you'll find the one for you.
Our team sightseeing all day long to find you the right things to do, the best market to visit, the funniest bicycle tour or the monument you cannot normally have access.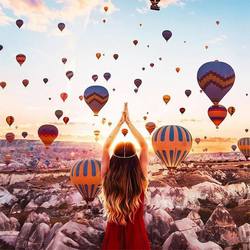 Professional Local Guides
As your appreciation of the visit will depend of the quality of the guide, we have made our focus on selected professional guides who have the knowledge of their cities, history and can bring a plus to your visit. Some of them have specialties: Art, History, Architecture, Cinema….
According the cities we have up to 15 different language possibilities.
We vet all of our partners to make sure that you're safe and sound while you're out having fun.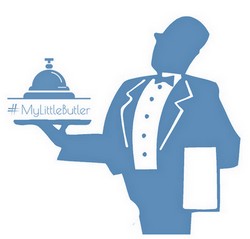 Top-notch customer support, whenever you need it
With offices in most of our destinations, our Customer Service team is always on call. Whether you're already on your adventure or still at home surfing the web, just give us a ring or shoot us a message.
We'd love to help! On site our concierge team will be here to help you and provide you with even more services.