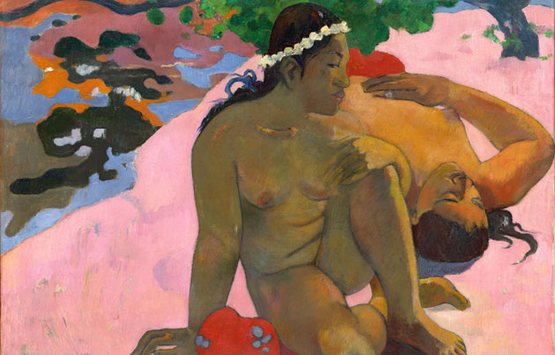 Louis Vuitton Star Attraction
Icons of Modern Art. The Shchukin Collection
From 22 October 2016 to 5 March 2017, the Louis Vuitton Foundation, is hosting the prestigious modern art collection of art patron Sergei Shchukin. The Russian industrialist became familiar with early 20th-century art through art dealers, great collectors and the world of contemporary art that he frequented on business trips to France, and went on to put together a collection of some of the most radical works of the time by great French masters such as Cézanne, Monet, Gauguin, Marquet, Derain, Matisse, Picasso … The main modern art movements are all represented:  Impressionists, Post-Impressionists, Nabis, Fauves, Cubists.
A visionary and an avant-gardist, the businessman opened his palace in Moscow to art enthusiasts, intellectuals and Russian artists so they could admire his priceless collection; this undoubtedly was to have a strong influence on contemporary creation in Russia.
The exhibition 'Icons of Modern Art. The Shchukin Collection' is on show throughout the exhibition spaces of the Foundation: an area of 2,400 m² featuring a selection of 160 masterpieces including paintings and sculptures by Braque, Cézanne, Degas, Gauguin, Maillol, Marquet, Matisse, Monet, Pissarro, Picasso, Renoir, Signac … and also the artworks of avant-garde Russian artists such as Malévitch, Kliou, Tatline, Rodchenko and others.
Concerts and dance performance complete this landmark event at the Louis Vuitton Foundation.
Creation of the Fondation Louis Vuitton
The project has taken some 13 years to carry out, but the result is spectacular. Right next to the Jardin d'Acclimatation, the brand new Fondation Louis Vuitton rises up in a cloud of impressive glass architecture designed by American architect Frank Gehry. The building resembles a ship in full sail and is located in the heart of the Bois de Boulogne.