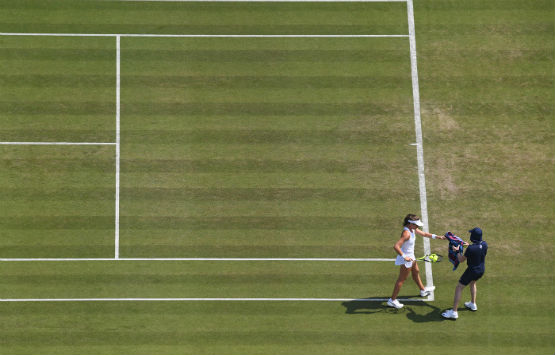 Wimbledon Championships
Legendary Wimbledon Championships `In Pursuit of Greatness`
It's that time of year. Where for most tennis lovers there is just one thing that matters. Wimbledon Championships! What makes Wimbledon so different, the dedication of a nation's all tennis club to one specific mission. `Maintaining the position of The Championships as the premier tennis tournament in the world, and on grass; enhancing the unique quality, character and image of the Club and The Championships; and fostering the best interests of tennis, both nationally and internationally.
In a year of significant historical milestones, such as the 150th anniversary of the All England Club, and 50 years of Open tennis, to mark The Championships 2018, the All England Club (AELTC) is leveraging innovation to celebrate its history, telling the story of the world's oldest tennis tournament and showing the evolution of Wimbledon from its beginnings in 1877 up to the present day.
Wimbledon has long stood for more than just a sports tournament. Instead it champions a philosophy of constant improvement, which it demonstrates through content, its partners and its players.
The key areas of Wimbledon: the gardens, the Ticket Resale Scheme and the famous Queue are what makes it so different besides the philosophy of the tireless pursuit of greatness.
Wimbledon remains one of the very few major UK sporting events where you can still buy premium tickets on the day of play.
Queuing for Tickets
Tickets are sold strictly on the basis of one per person queuing.
A limited number of tickets are available daily for Centre Court, No.1 Court and No.2 Court, except for the last four days on Centre Court, when all are sold in advance. In addition, several thousand Grounds Passes are available each day at the turnstiles entitling use of unreserved seating and standing room on Courts No.3 – 18.
Ballot system and Queuing enable all tennis lovers dedicated to experience the Championships having equal chance for admission.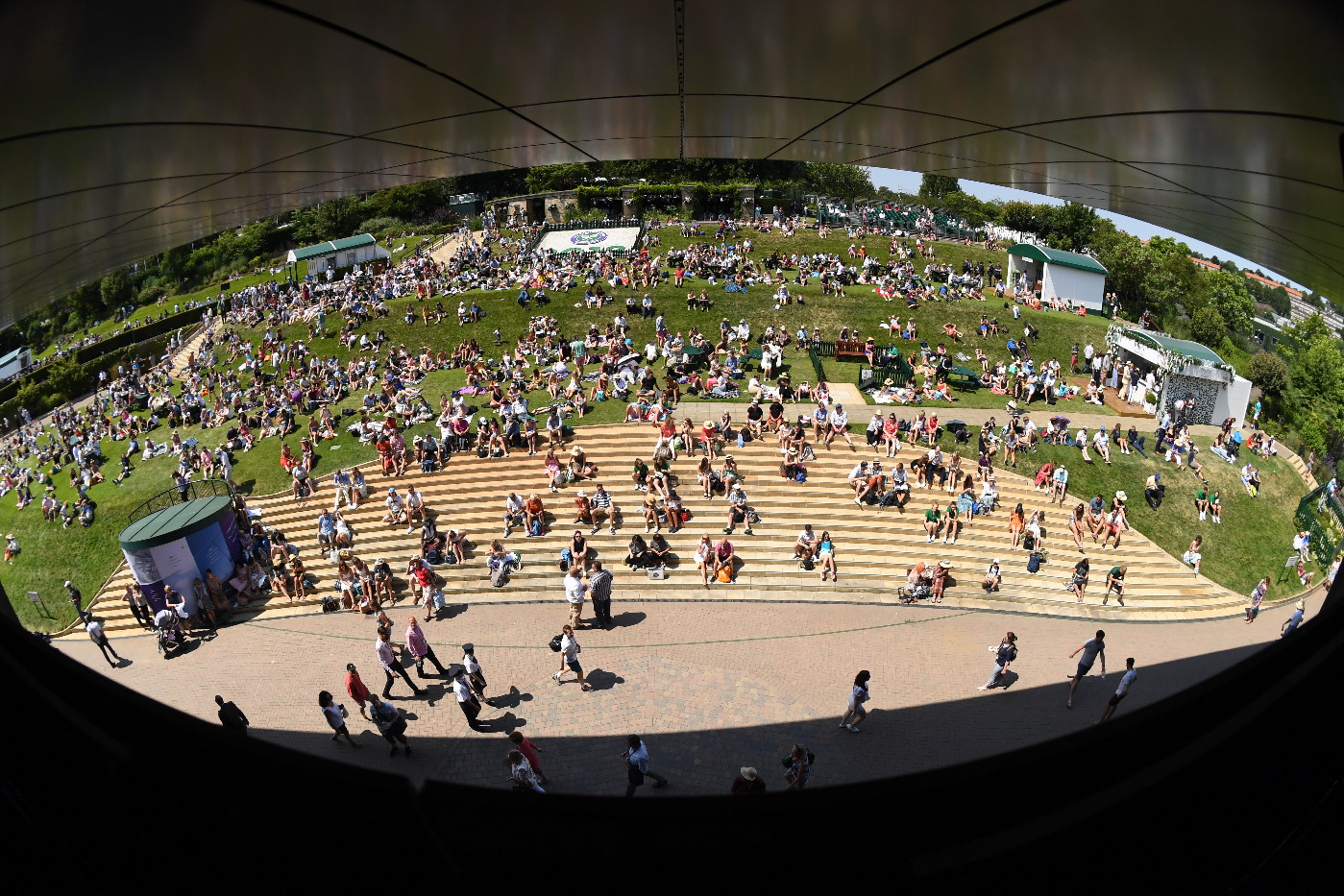 Photo Credit Wimbledon Championships 2018 Official Page
Contact MylittleButler for more details e-mail if you want to know more about queuing for tickets, draws, tickets reselling.
You can also read more on About Wimbledon Championships