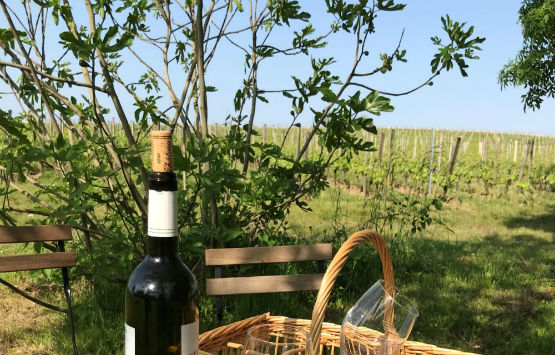 Bordeaux Coolest City
Bordeaux shines bright with a completely fresh and new way to experience France
Bordeaux's becoming the coolest city in France is not a surprise at all for us. Bordeaux has a lot to offer to its visitors. A perfect long weekend destination and deserves to be visited more than once. We as MylittleButler visited Bordeaux 3 times within the last 2 years at 3 different seasons. Honestly speaking. we had not enough of Bordeaux yet!
La vie a la francaise in its best form is in the air in Bordeaux, life slows down, a glass of Bordeaux in hand, taste of delicious local delicacies in the mouth, cool people around you, surrounded by beautiful architecture, nice walks by the river, in charming streets bordelaise, green parks, Life doesn't get any better than that for us. It has been so difficult to say bye bye to Bordeaux.
Bordeaux is in the focus of world tourism with high profile tourists seeking quality and high end services .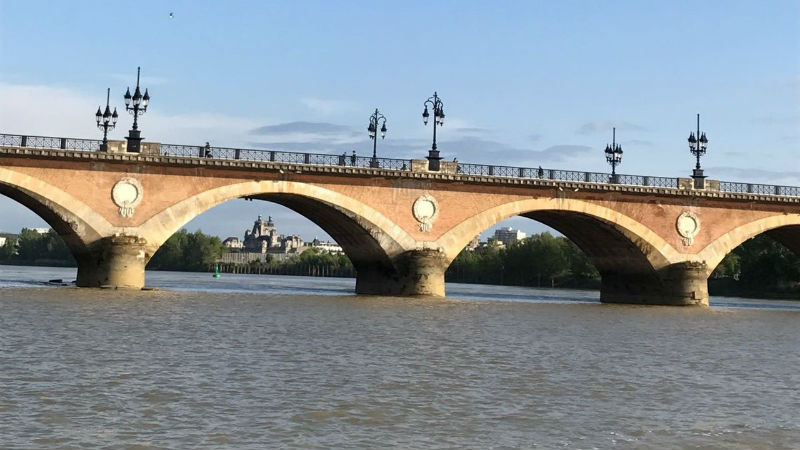 From purely touristic point view, classified a UNESCO World Heritage Site in 2007, a treasure-trove of historic heritage and architecture: explore one of the largest concentrations of unspoiled 18th and 19th-century architecture in France in the picturesque streets and squares between the Saint Pierre and Sainte Croix districts. The large numbers of former religious buildings around Saint Michel, are reminders of the city's prosperity in the Middle Ages.
Bordeaux is the world's wine capital and is the best place to discover the world of wine. If you love wine, Bordeaux should definitely be on your bucket list and deserves to be really at the forefront.
The city is also known for its fine cuisine, with restaurants and delicatessens to delight the most demanding gourmets.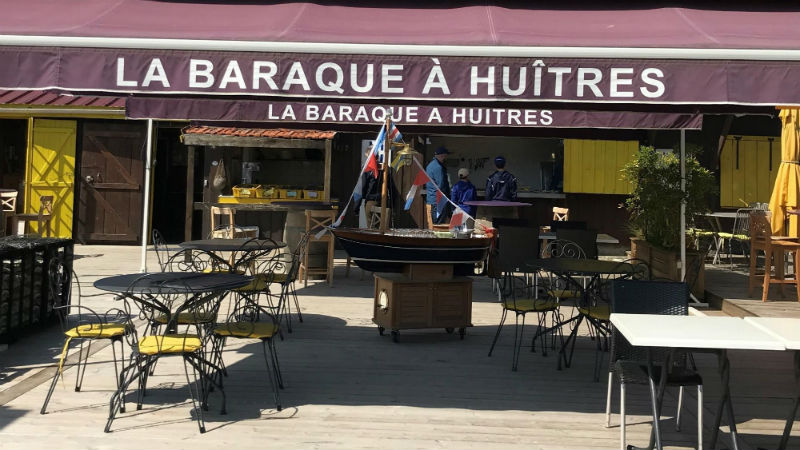 A short ride from Bordeaux, you will join the ocean, at one hand Cap Ferret at other Arcachon both bastions of French bourgeoisie for summer and spring times relaxing and chilling.
ARCACHON BAY
The Atlantic Ocean and its endless white-sand beaches beckon less than an hour from town center. La Dune du Pyla, the highest sand-dune in Europe, marks the entrance to Arcachon Bay.
A boat trip or guided tour in the area will make you to discover the Arcachon Bay and the Cap Ferret peninsula.
A tasting of oysters at the grower's dock will make your outing truly unforgettable.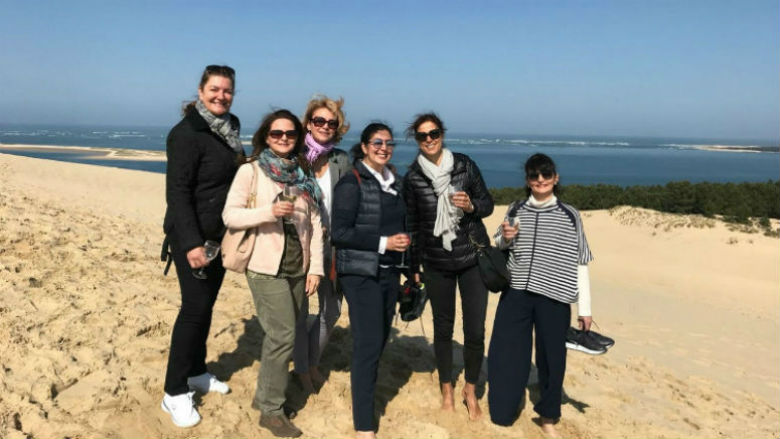 SAINT-EMILION
The lovely village of Saint Emilion features outstanding architecture on narrow cobblestone streets and shaded squares. The medieval village has been a UNESCO World Heritage Site since 1999.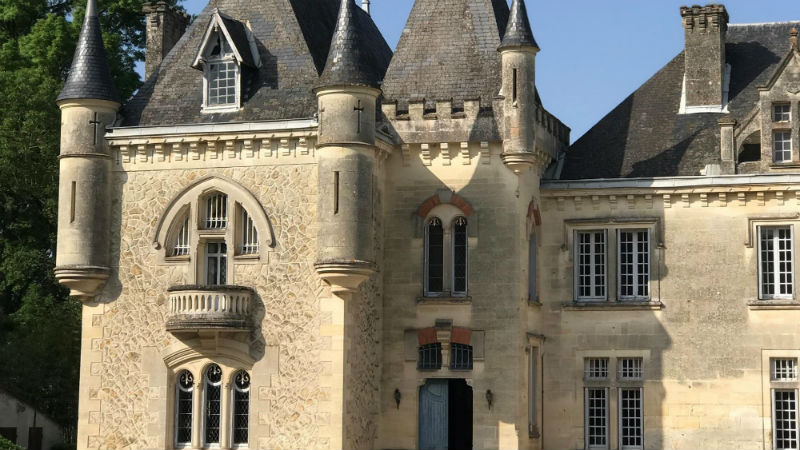 Although the architecture is quite outstanding, wine lovers are even more attracted by the famous local red wine. Amazingly diverse terroirs account for enormous variety.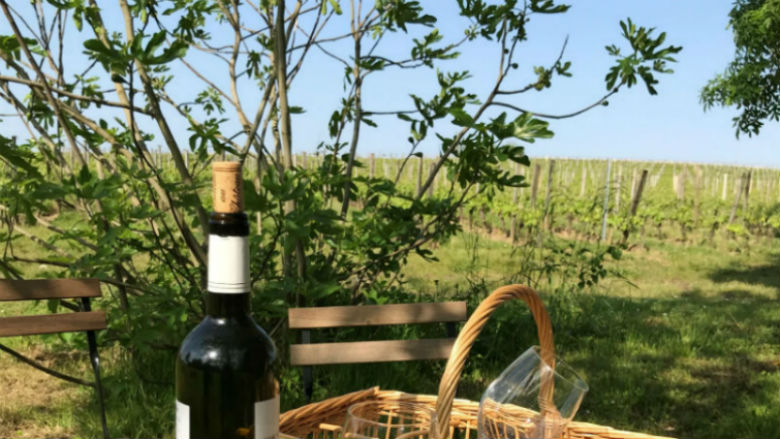 The appellation is comprised of Saint-Emilion and 7 neighbouring communes with a total of nearly 5,200 hectares of vines.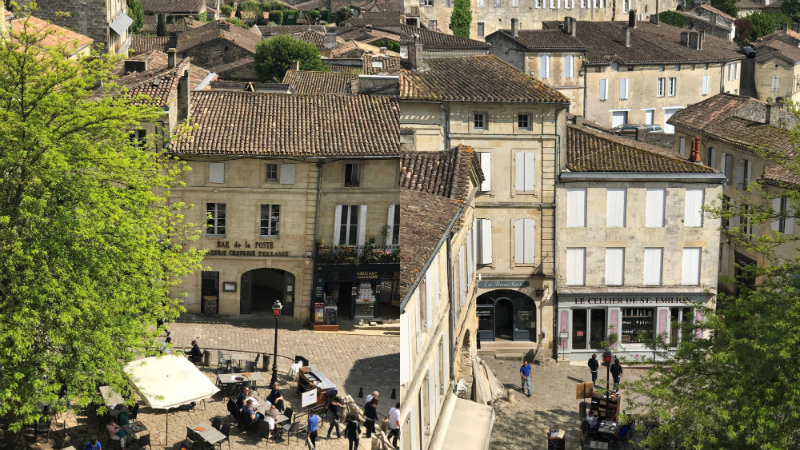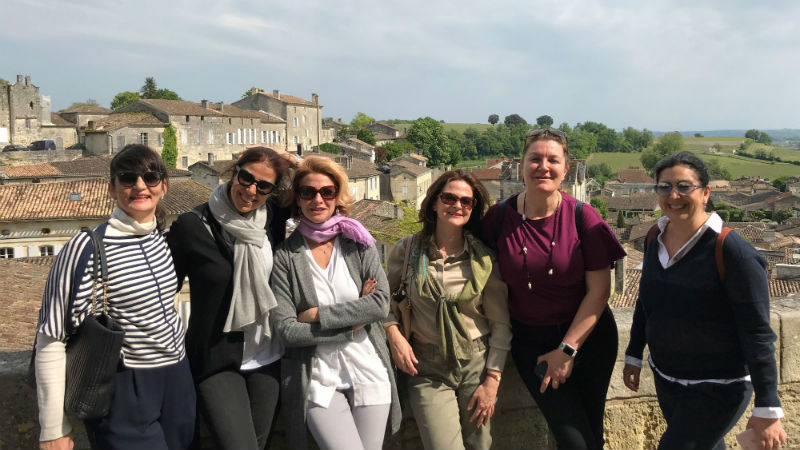 Bordeaux has a lot more to offer you. Check out our Bordeaux tours for discovering Saint Emilion and its world famous wines.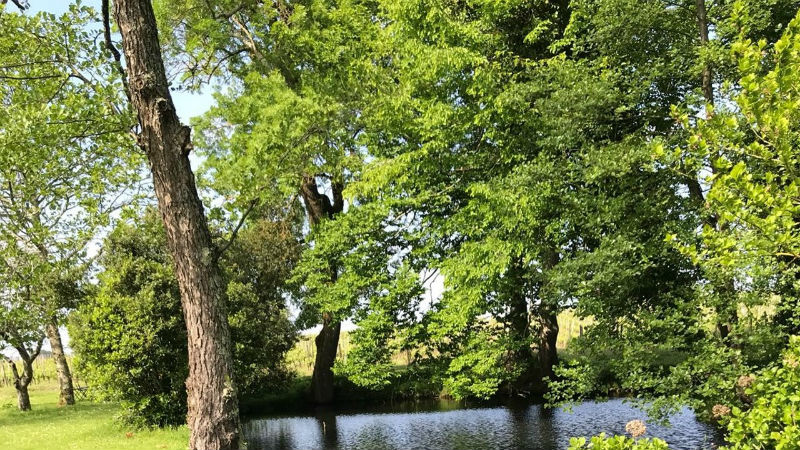 Let us share with you some snapshots from MylittleButler's latest Bordeaux discovery tour.
3 nights long weekend at this beautiful city with some selected outings like Bordeaux river cruise, wine tasting and chateau visits in St Emilion, Arcachon's dune of pylat discovery and oysters tasting will refresh you better any long vacation you ever had.
Contact us at sebastien@mylittlebutler.com for more and your customised offer.
Airport transfers, boutique hotel accommodation, Arcachon and St-Emilion discovery and tastings tours with the expert your guide, river cruise from €600.
You will not only have good times but charming Bordeaux will amaze you with our guidance.
Click to see all our tours & activities
MylittleButler Blog Article as shown on BlogLovin