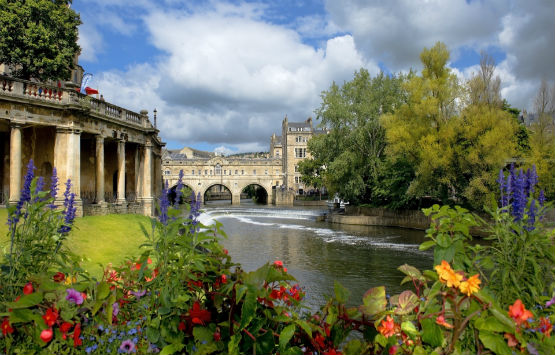 Charm of Medieval England
We know that you have visited London many times. You might be thinking that you know what it's all about in England. Well, good news for you; there are still so many different beauties to explore, if you take a step out of London. When you decide to find out more about this stunning country, we invite you to explore South West England. You will find your self in another period in time.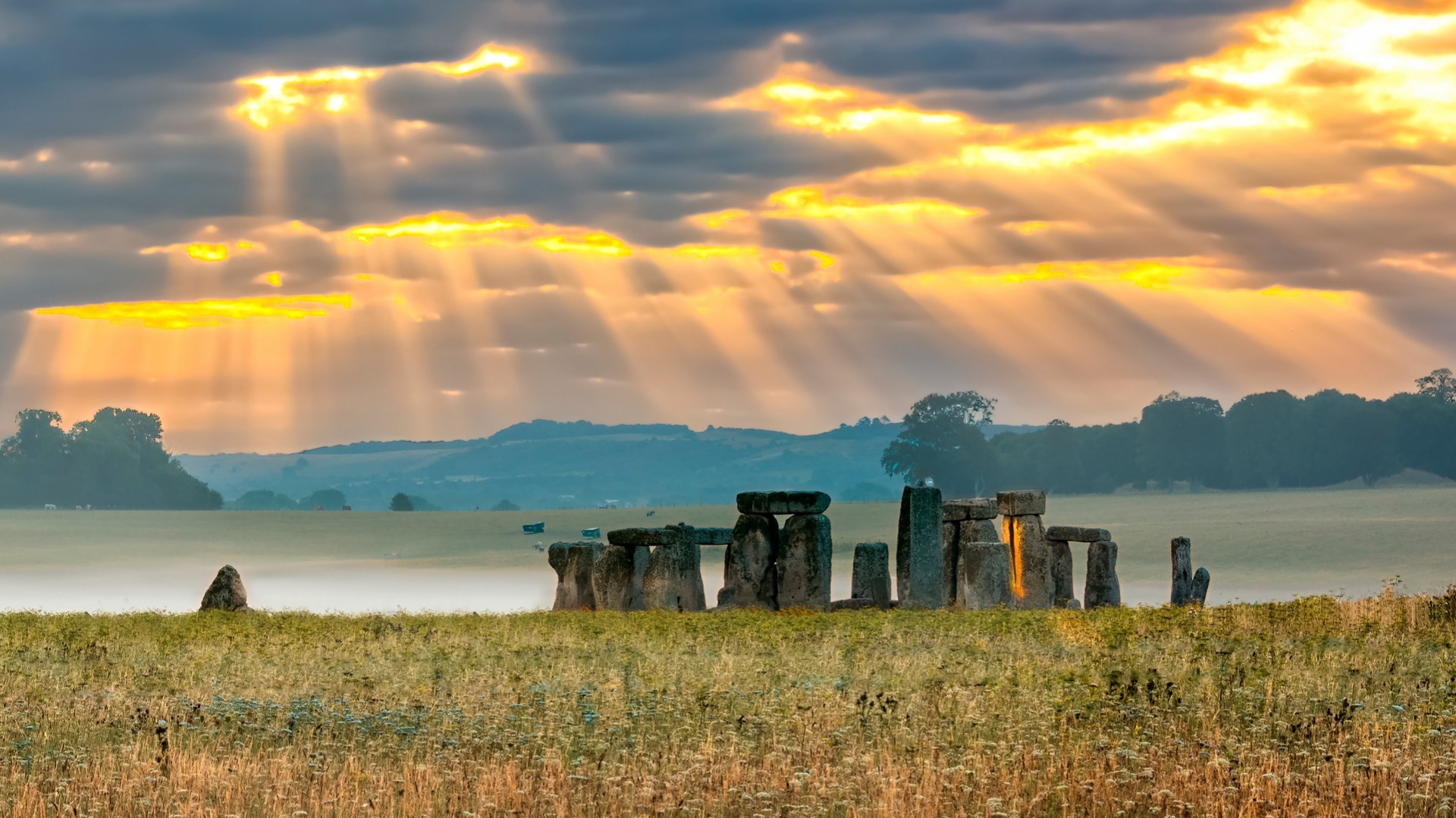 We suggest you to take a daily tour from Central London and visit Stonehenge. One of Britain's UNESCO World Heritage Sites, Stonehenge, is the prehistoric monument from 5000 years ago. This stunning ancient stone circle is situated near Salisbury. Stonehenge circle of stones are arranged in a pattern and their astronomical spirit is still being studied. Once it had been a pagan place for worship, an astronomical clock and a Bronze Age burial ground. You will definitely find yourself amazed by the scenery.
If you come and visit Stonehenge, you should definitely spend the effort to pay a visit to Salisbury, which is only 9 miles from the place. There, the iconic Salisbury Cathedral will welcome you with its magnificent medieval air.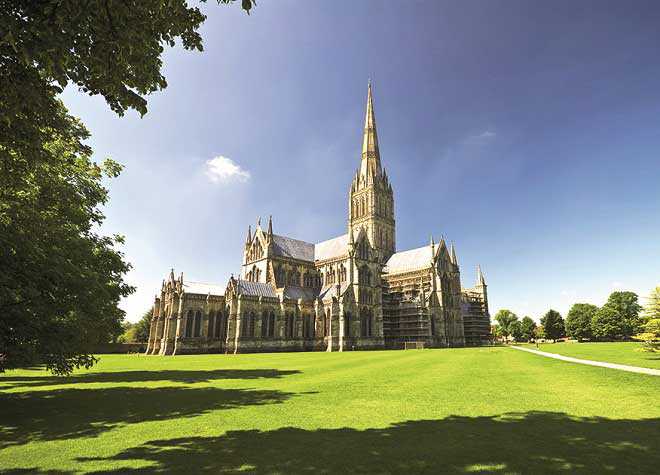 This sanctuary is the real inspiration behind Ken Follett's best-seller "The Pillars of the Earth". Salisbury Cathedral is an international symbol of Christianity and definitely a world class heritage attraction you should not miss. We suggest you to visit the Chapter House, home to one of only 4 surviving copies of The Magna Carta. You should also see the oldest working clock in Europe, dating back from 14th century of England. Don't miss to hear the remarkable history of this magnificent mechanism from our trained guides.
Once you finish your tour around the Cathedral, you must take your time to enjoy your world famous English tea at the beautifully quaint Bell Tower Tea Rooms.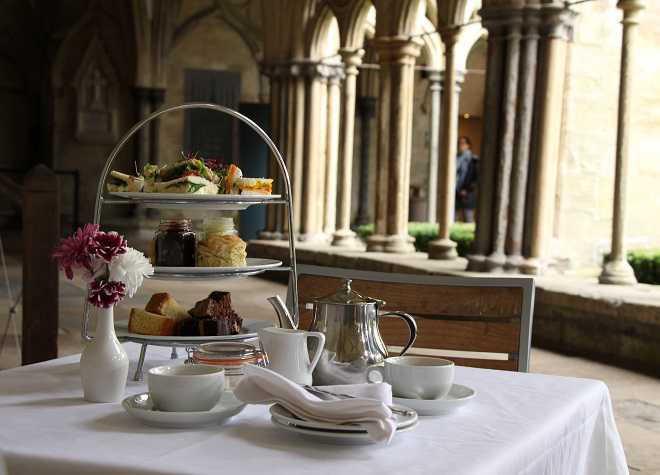 Choose MyLittleButler's Salisbury Cathedral, Stonehenge and Bath daily tour to get it covered all in a VIP way.
The City of Bath is a beautiful Georgian city which will charm you like another place from an ancient history book. The city was founded by Romans as a thermal spa back in 2000 years ago and became an important center of Wool industry in Middle Ages. We believe it definitely deserves its status as UNESCO World Heritage Site.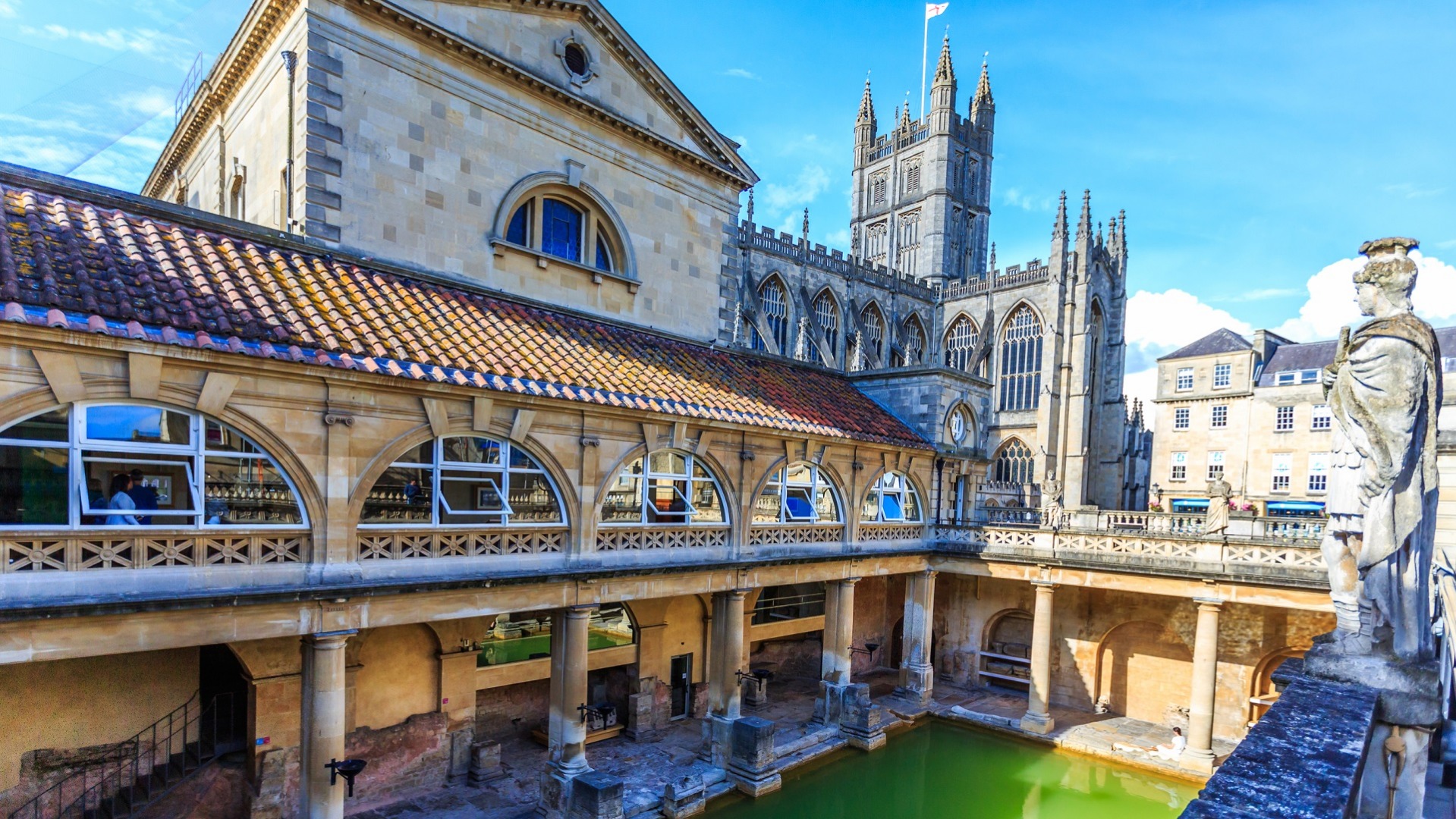 Bath is one of the best preserved Roman cities in England. We obviously suggest you to pay a visit to the Roman Baths in the center of the city. We found ourselves dreaming about how life would be in Roman times, visiting this place. You will not believe but they are still in perfect working order.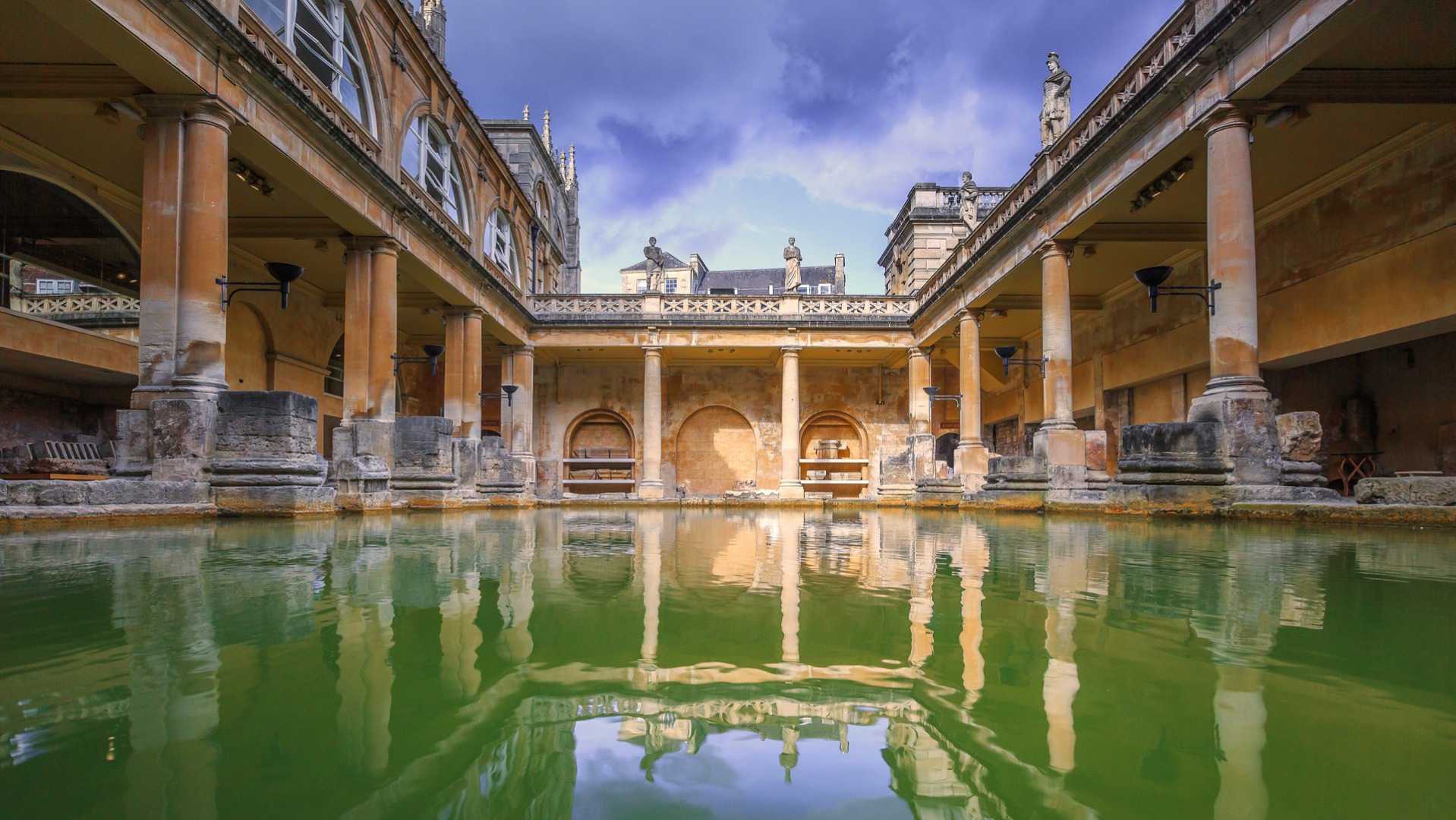 While visiting the City of Bath, you shouldn't miss a tour around the city, with its delightful terraces, elegant crescents and stunning architecture. We offer you MyLittleButler's panoramic tour of the city to make sure you don't miss the crescents, Pulteney Bridge modelled on the Ponte Vecchio in Florence and Bath Abbey.
Contact us for more details e-mail