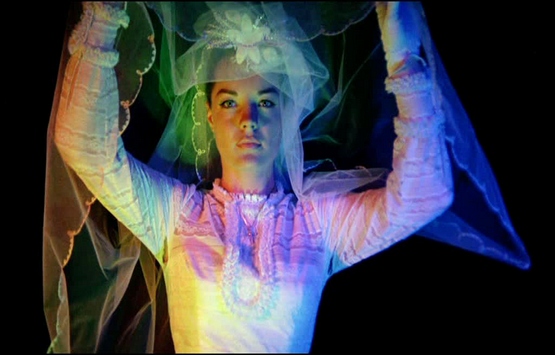 Spring in London
Happenings of the Month –March 2017
We are curious, eager to explore! We love sharing things which inspire us. That's the way we appreciate good stuff. For London visitors this month we have the following suggestions.
Design Market–Free just turn up and Buy gifts or treat yourself -11 & 12 March, 2017 @ Old Truman Brewery, London, E1.
The London Artisan is a curated marketplace in the heart of East London. A collaborative project between Designers/Makers and The Old Truman Brewery.
The London Artisan offer's a diverse, quality, shopping experience that celebrates independent producers and makers. But more than that, it's about people and place; meeting the makers, conversation with friends and embedding the social back into shopping.
You may find high quality, unique and locally made products within the following categories: Textiles & Homeware / Illustration & Print / Ceramics & Glassware / Jewellery & Accessories / product design / Traditional Crafts / Creams & Oils / food & drink
Note the Summer edition: 22 & 23 July 2017 10am – 5pm on your agenda.
Fashion in Film Festival 2017 | Wearing Time: Past, Present, Future, Dream -11–26 March 2017
@ the following venues: The Barbican, Curzon Soho, Curzon Bloomsbury, Genesis Cinema, Prince Charles Cinema, Rio Cinema, Picturehouse Central, The Horse Hospital, Central Saint Martins, and The Hoxton.
Bringing together film screenings, talks, panel discussions and an exhibition, Fashion in Film Festival's 10th anniversary season explores the fascinating connections between fashion, cinema and time.
Probing into four different (though often overlapping) conceptions of time – past, present, future, and dream – the festival programme asks what concrete manifestations of time fashion and clothing enable. What kind of chronologies and histories? What memories, echoes and ghostly shadows? What projections, visions or premonitions?
The programme showcases a wide array of well-loved as well as neglected cinema features, experimental shorts, artist films, newsreels, industry films, documentaries and fashion films – from Alain Resnais' enigmatic Last Year in Marienbad, to Richard Massingham's wartime propaganda In Which We Live, to Nick Knight's early fashion film Sleep and artists Jane and Louise Wilson's response to Stanley Kubrick's unmade film The Aryan Papers. For program and details Fashion in Film Festival 2017 Fashion in Film
Are you a fan of ROALD DAHL? If yes, it is Roald Dahl's 100th birthday. In his honour the illustrator Sir Quentin Blake has drawn special portraits of Dahl's most famous characters. Quentin Blake: The Roald Dahl Centenary Portraits is @the British Library. Free and it takes place until 21 May.
TERRAINS OF THE BODY is the new exhibition @ Whitechapel Gallery and now open and free admission until 16 April [Tuesday-Sunday, 11am-6pm]
Terrains of the Body showcases work by artists embracing the female body as a vital medium for storytelling and expressing identity.
Do you love Chinese Food?
Lucky & Joy's Pop-up regional Chinese restaurant @ Tottenham Social
Inspired by delicious regional Chinese food
THU / FRI / SAT Nites in March 2017-2nd-25th March
Bar open 5-11pm / Food 6-10pm
Lucky & Joy is an exciting new food and drink concept brought to you by chef Ellen Parr and Pete Kelly.
L&J will be offering diners a range of innovative dishes that draw inspiration from across the furthest reaching regions of China.
Alongside the food L&J is working closely with the Craving Bar Team to bring a selection of creative cocktails with pan Asian influence.
Do not miss this out if you are a fan of Chinese cuisine.
We give you a secret? Secret cinema.
Secret Cinema is back with its first production of 2017, centred around Baz Luhrmann's 'Moulin Rouge!'.
The immersive event, happening at a top secret (duh!) location in East London, promises to take visitors back to the Belle Époque and the debouched Moulin Rouge club. Guests must come dressed according to the dress code and will have a chance to explore the underworld, populated by all sorts of unusual characters, before sitting down for a screening of the film from 2001.
For March and April Time table and venue details visit Secret Cinema – Moulin Rouge Secret Cinema