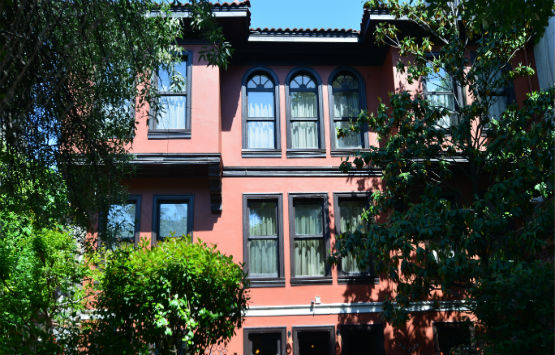 Voyage to Ottoman Times
Steeped in history in a city where you will find legacy of an Empire, where you can trace the footprints of a number of ancient civilizations from the pre-Christian era to the present.
Bursa with all historical places to discover Ulu Mosque, Green Tomb, Emirsultan, Yıldırım Külliyesi, historical hanlar area and Covered Bazaar, green gardens resting under the shade of magnolias and famous Turkish Baths is still proudly standing as one of the most beautiful cities of Anatolia…
Featuring KITAP EVI from Bursa a fabulous boutique hotel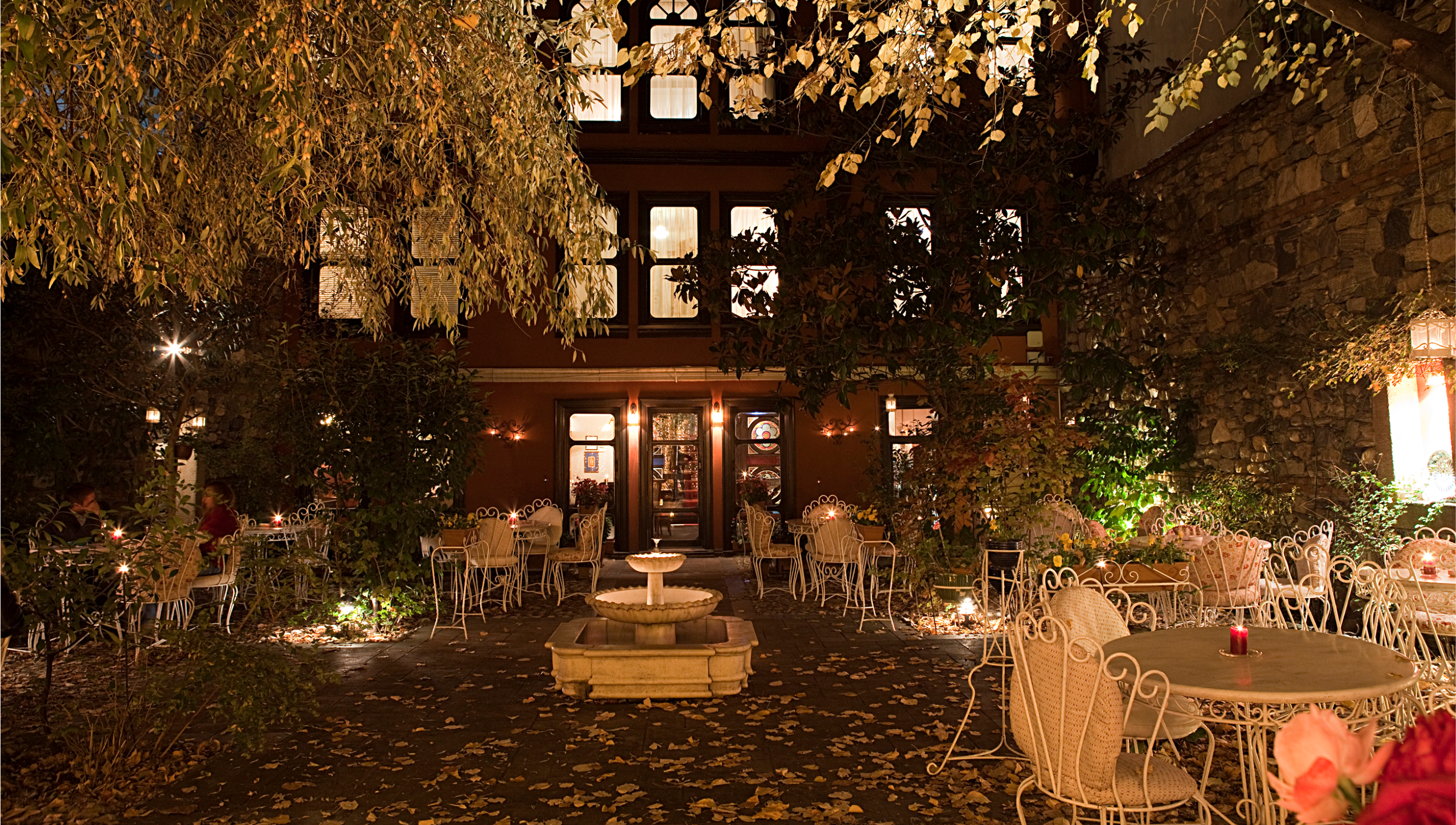 Kitap Evi used to be a bookstore and cafe and then converted to boutique hotel with its tranquil garden and Ottoman style fountain, pond and colourful flowers. Historical Pınarbaşı spring ran through the house once upon a time… Welcomes you with charm and authenticity.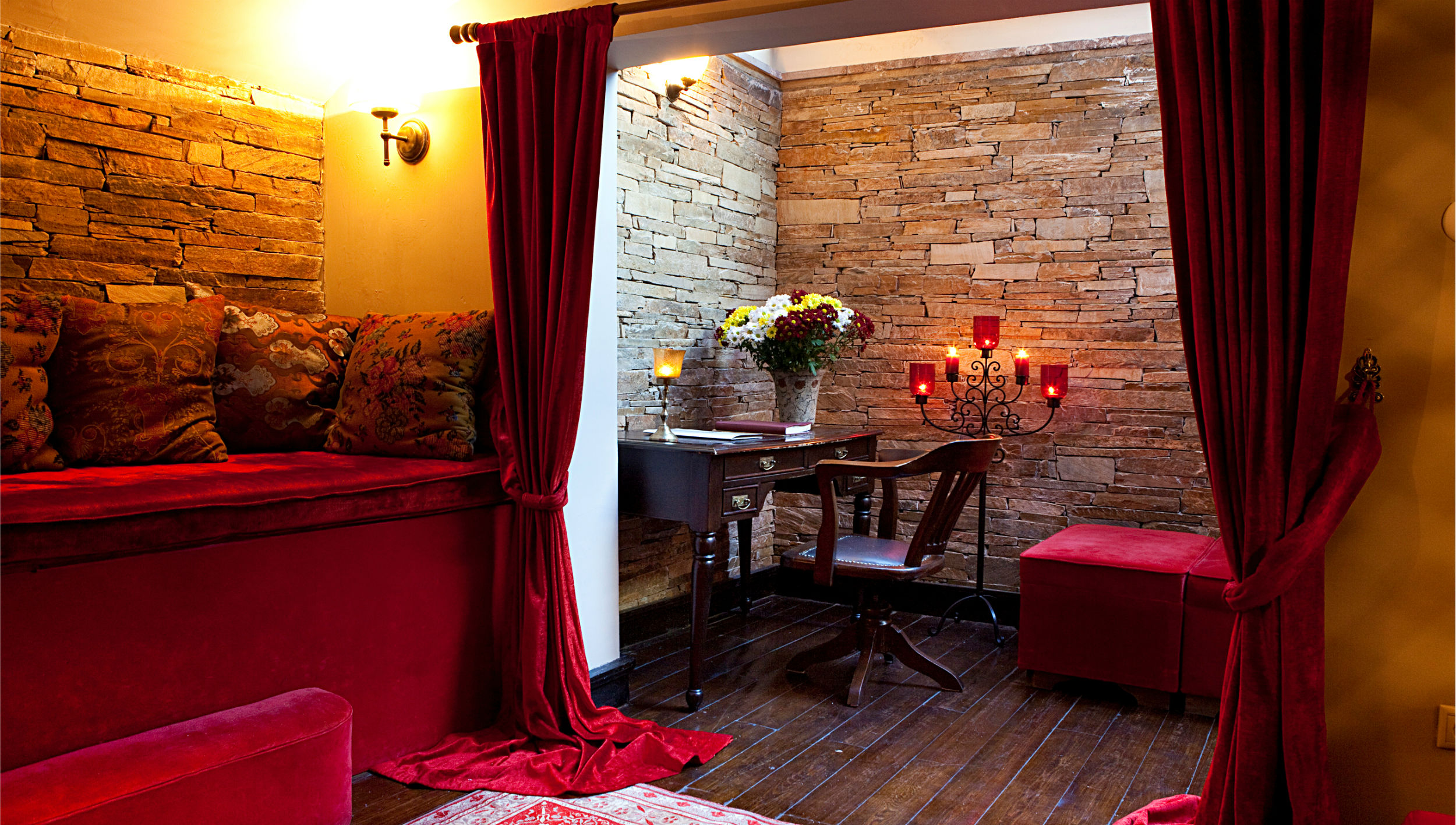 Kitap Evi Hotel located in the city centre, on the biggest bastion of ancient City Wall, just next to the Saltanat Kapı (one of the main gates of ancient City Wall), has a great view of Bursa.
Despite the fires and despoliation it has been through during the last decade, Kitap Evi Hotel is one of the best examples of Ottoman civil architecture. It features 12 individually designed rooms. The hotel itself and the rooms are truly gorgeous.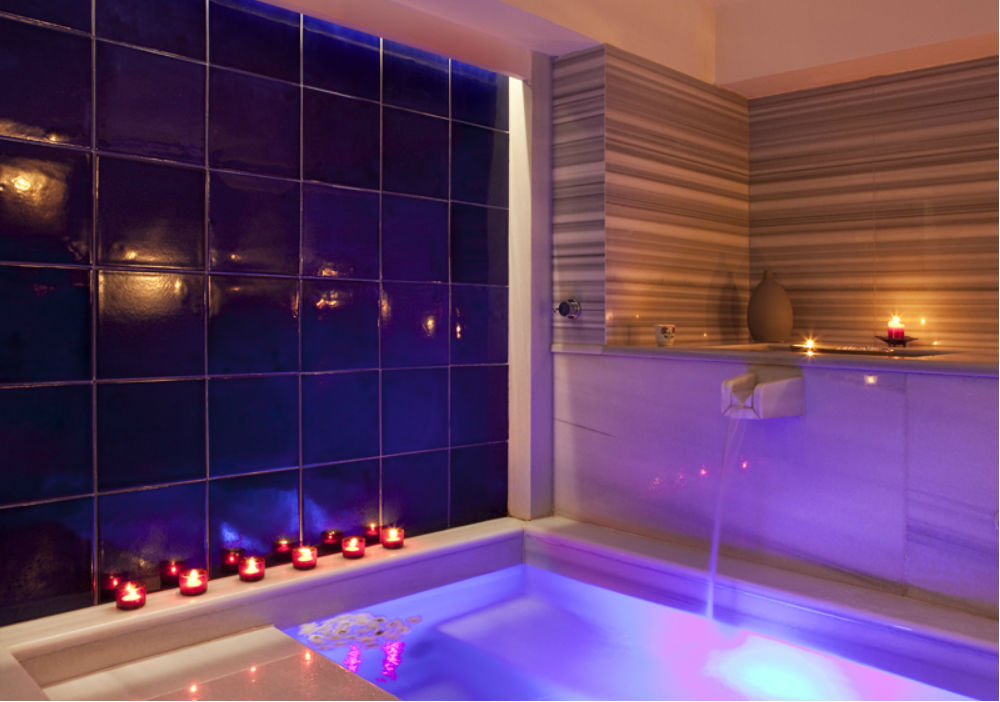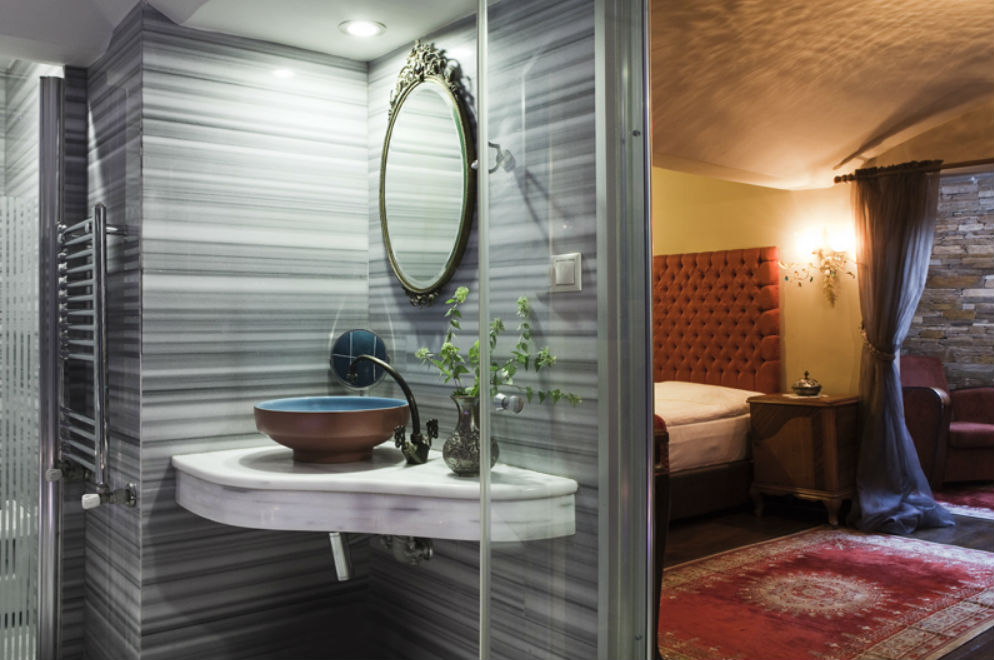 Please contact mylittlebutler to know more about Bursa and Kitap Evi and book.
Cheers